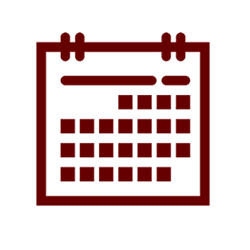 Events & Festivals
NTNU puts on several festivals and exhibitions every year to celebrate the Taiwanese culture and achievements of its students. NTNU's Annual Sports Exhibition is held each year before summer break, and is the most popular sporting event on campus. From Taekwondo to ballroom dancing, this diverse set of performances showcases the strength and grace of our athletes. NTNU also holds the annual Arts Festival, which features artwork, music, photography, and theatrical productions. Each year on June 5th, the university also celebrates the anniversary of its founding with the Watermelon Festival. On this day, men are encouraged to send watermelons to women to show their affection, either romantically or in friendship.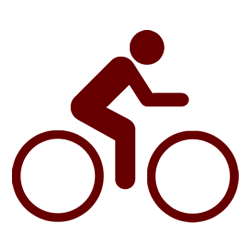 Extracurricular Activities
NTNU believes that extracurricular activities provide students with opportunities for self-exploration, social network development and applications of classroom education. We thus strongly encourage participation in extracurricular activities as a mechanism of enriching student life and cultivating student leadership. On campus you will find a variety of student groups and clubs that can be classified into seven categories: academic clubs, art and cultural clubs, recreational clubs, sports clubs, service-oriented clubs, social clubs, and general associations. The Division of Extracurricular Activities also organizes large-scale activities and projects for the entire student body.
Health & Fitness
NTNU's Health Center offers medical care services, including physical check-ups, emergency care, vaccinations, and outpatient diagnosis and treatment. Mental health services are also provided, such as therapy and psychiatric appointments. Health education services are also offered.
NTNU also has a wide range of amenities for fitness, including an Olympic-sized swimming pool, track, tennis courts, basketball courts, and a multi-purpose gymnasium.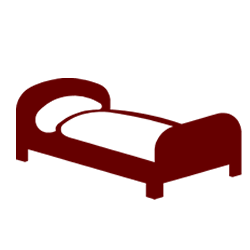 Housing
NTNU currently has twelve student on-campus dormitories: two on Main Campus (Men's Dorm 1 and Women's Dorm 1), five on Gongguan Campus (Men's Dorm 2, Men's Dorm 3, Students' Dorm 7, Women's Dorm 2, and Graduate Students' Dorm), and five on Linkou Campus (Cheng, Zheng, Qin and Pu Buildings and Linkou Campus Graduate Students' Dorm).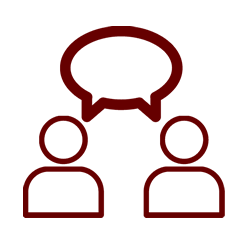 Counseling
Students have access to professional psychological services that aim to develop self-independence, establish personal goals and career plans, and create interpersonal relationships. Staff members too can utilize the Center's counseling, consulting, educational, research and group counseling services.